Transfers Coutinho would have been insane to reject Barcelona dream for Liverpool Ronan Murphy Last updated 1 year ago 16:00 1/7/18 FacebookTwitterRedditcopy Comments(72)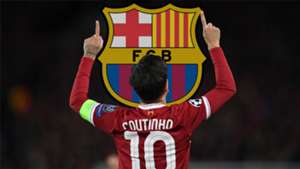 Getty/Goal Transfers Barcelona Philippe Coutinho Luis Suárez Liverpool Premier League Primera División Opinion The Brazilian finally realised his dream move with a €160m transfer to Camp Nou, and has made the right choice despite Reds fans' protests "When I heard about the interest that Barca had in me, it wasn't a choice for me. I had no doubts, I had to come here. This is what I've dreamed of, what I've ever wished.""The truth is it's a dream, it's a great joy. It is a great club with great players and I will try to adapt as quickly as I possibly can."Both of these quotes were given to BarcaTV before Luis Suarez and Javier Mascherano made their Barcelona debuts after signing from Liverpool in 2014 and 2010 respectively. Article continues below Editors' Picks Lyon treble & England heartbreak: The full story behind Lucy Bronze's dramatic 2019 Liverpool v Man City is now the league's biggest rivalry and the bitterness is growing Megan Rapinoe: Born & brilliant in the U.S.A. A Liverpool legend in the making: Behind Virgil van Dijk's remarkable rise to world's best player When Philippe Coutinho talks to the Camp Nou side's in-house television channel following his club record €160 million transfer, he will undoubtedly share the same sentiment as his predecessors, discussing how it has long been his 'dream' to play for the Blaugrana.The 25-year-old's move to Barcelona was inevitable, even after the transfer window shut in the summer with Liverpool having rejected the advances of the Catalan club. Reds fans knew that the Brazilian would leave for Camp Nou sooner or later, but had hoped that Jurgen Klopp could convince Coutinho to see out the season with the Reds.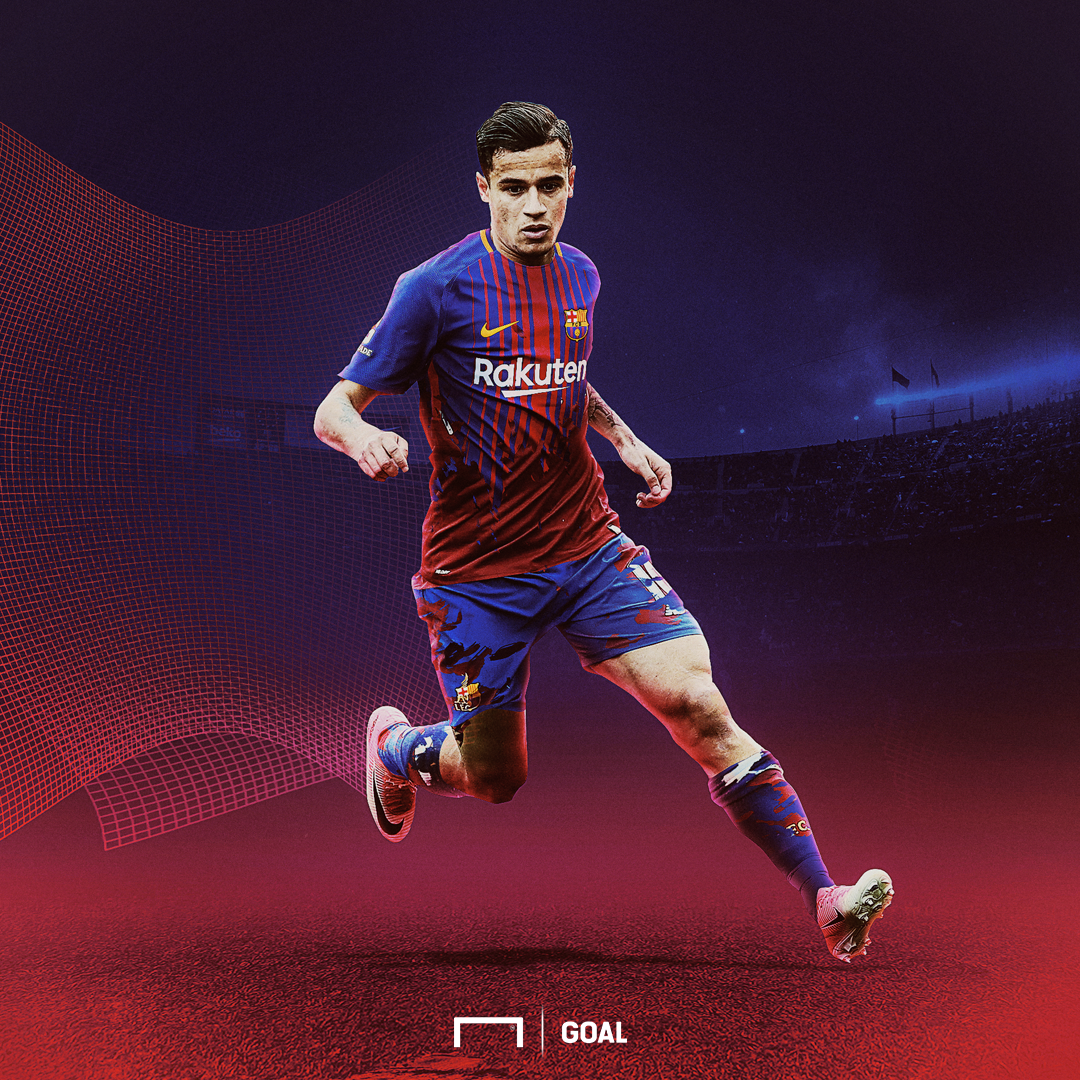 "It is no secret that Philippe has wanted this move to happen since July, when Barcelona first made their interest known," Klopp admitted after the transfer had been confirmed by both clubs on Saturday evening."Philippe was insistent with me, the owners and even his teammates this was a move he was desperate to make happen. Despite that, we managed to keep the player here beyond the summer window, hoping that we would be able to persuade him to stay and be part of what we are looking to do."I can tell the Liverpool supporters that we, as a club, have done everything within our means to convince Philippe that remaining part of LFC was as attractive as moving to Spain, but he is 100 per cent certain his future – and that of his family – belongs at Barcelona. It is his dream and I am now convinced there is nothing left at our disposal to change his mind."In Iraq .. some one … The first one who burned coutinho's shirt ,he deserved…The new traitor pic.twitter.com/A4YD2t8rx4— omarqahtan (@omarfowler2006) January 6, 2018On social media, Coutinho was attacked by fans for leaving the club now rather than at the end of the season. His involvement in the Champions League with the Reds means he is cup-tied for Barcelona and can only take part in domestic competition. With Liverpool hoping to win a sixth European Cup and finish in the top four, Coutinho's early exit has seen him called a 'snake' by some supporters, while an Iraqi fan even set fire to his Coutinho shirt.The harsh reality for these supporters is that Coutinho was 100 per cent right to move to Barcelona now, after being denied his dream move last summer. Sure, he cannot win the Champions League this season in Ernesto Valverde's side, but if he follows the path of Mascherano and Suarez, then continental success will not be far away.Both players won La Liga and the Champions League in their first seasons at Camp Nou, with Suarez helping Barca to a treble following his four-month ban for biting Giorgio Chiellini at the 2014 World Cup. Barcelona are currently six points ahead of Atletico Madrid at the top of La Liga, and look certain to lift the trophy at the end of the season – giving Coutinho his first league winner's medal.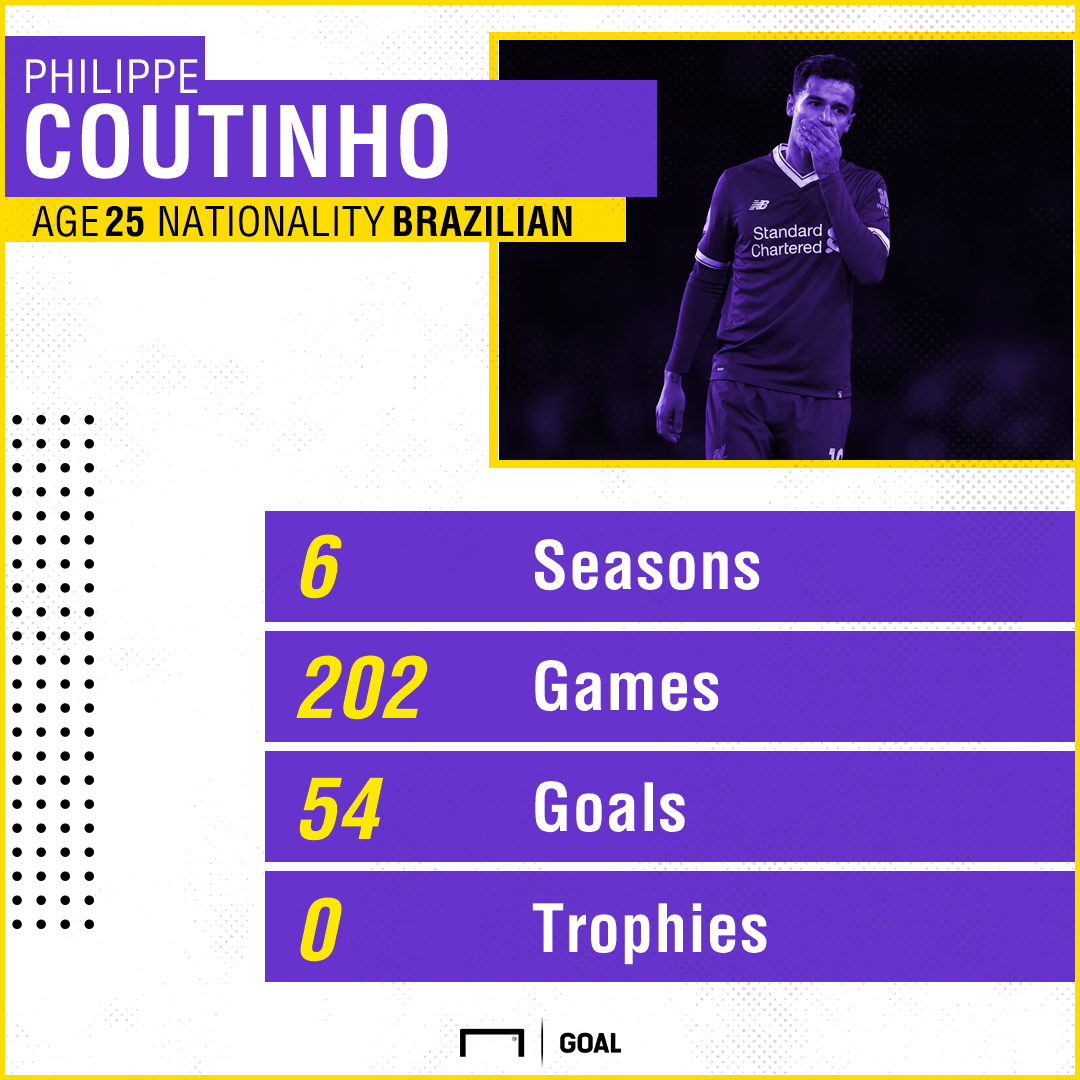 Despite 16 games remaining in the Premier League campaign, Manchester City already have the title wrapped up, with Liverpool competing for a top four place. And for all Liverpool's attacking strength with Coutinho in the team this season, Champions League success is beyond the ability of the current panel of players assembled under Klopp. The Reds have too many failings in defence, and have failed to win in either of their serious European challenges this season, twice letting leads slip against Sevilla – including a three-goal collapse in Seville.Coutinho cannot win the Champions League this season with Barcelona, but he probably was not going to win it with Liverpool anyway. What was really keeping him at Anfield? He played in six different seasons at Liverpool with no trophies to speak of. In just four months from now, he will have won a La Liga medal with Barcelona, and be well integrated in Valverde's XI in support of Lionel Messi ahead of next season's Champions League campaign.Coutinho had given Liverpool everything he could and they had no more to offer him. The time was right to join Barcelona, and now he can finally take the step up to the next level as one of the world's elite players.